Gluten-Free Cooking School (GFCS)
just posted an article about
The Best Gluten-Free Desserts You Have Ever Had (link)
. Needless to say, I agree! Check out the recipes and the special price that the GFCS was able to negotiate for this gluten-free dessert recipes book.
How about a Gluten-Free
Cappuccino Cheesecake
: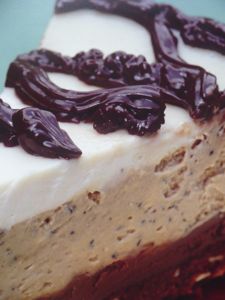 or, get ready for some lovely
Puff Pastries with Amaretto Cream Filling
(aka: wonderful
Gluten-Free "Cream Puffs!"
)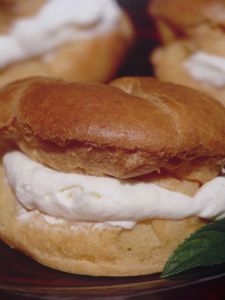 The